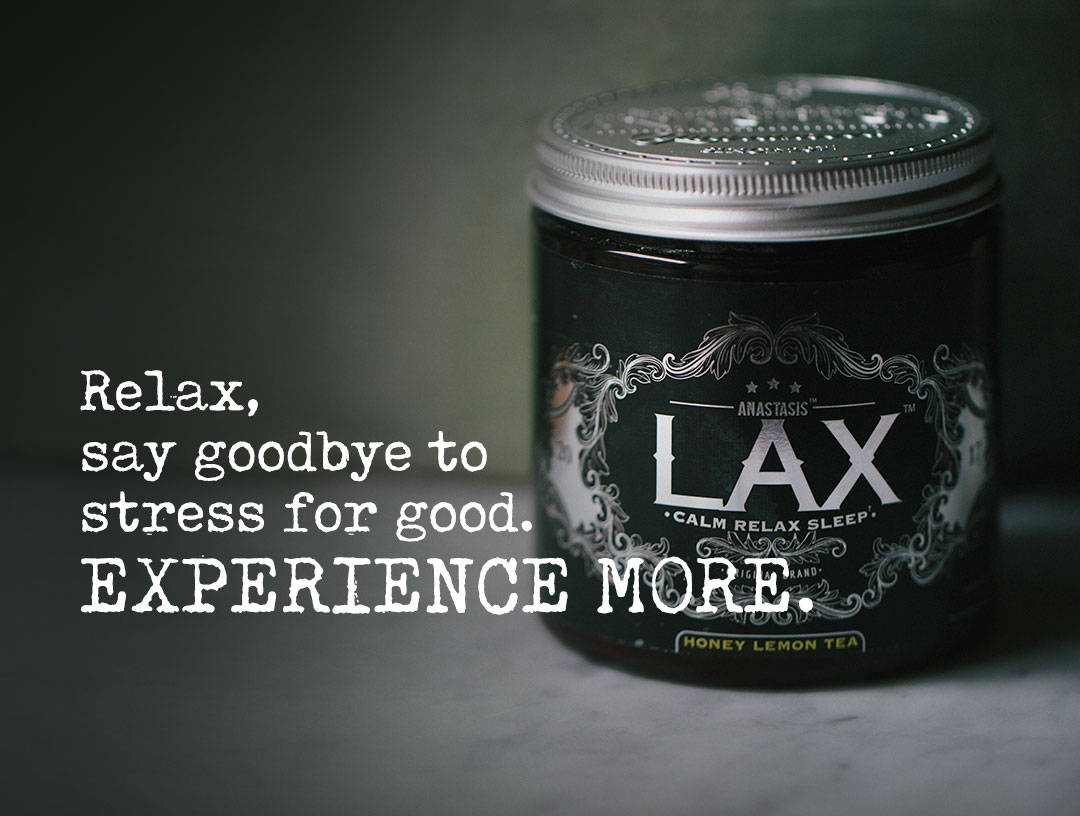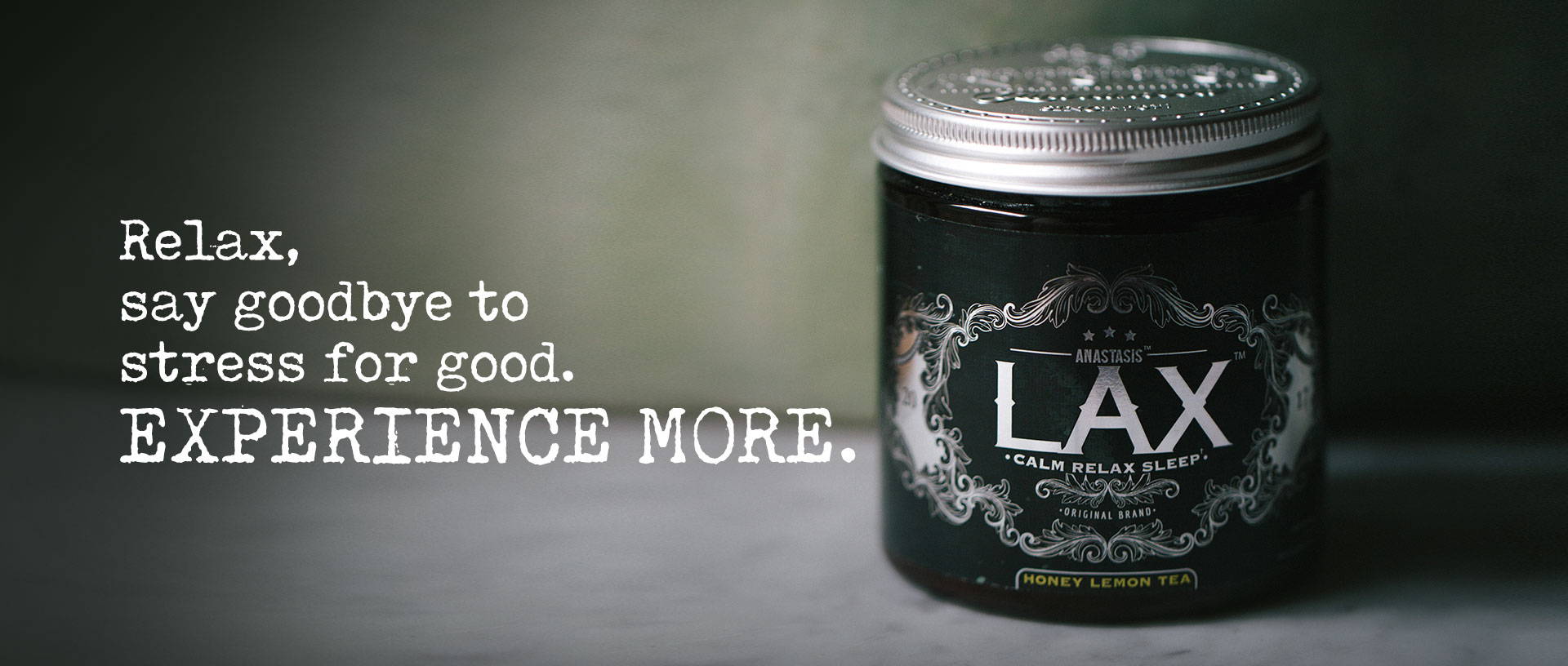 LAX is the professional's nerve tonic. Instead of resorting to prescription pharmaceuticals that may lead to nasty side effects such as muscle weakness, headaches, memory problems, and insomnia, why not use an all-natural herbal remedy to combat cortisol and crush stress for good. LAX promotes relaxation and fosters a sense of calm amidst the turmoil that surrounds you on a daily basis.
Decreases stress

Reduces cortisol production

Increased serotonin levels
Alleviates anxiety

ZERO drowsiness

Improves mood
For a limited time, get free shipping with code " SOCIALSHIP" at checkout!

40 Servings

1g GABA

300mg KSM-66

250mg Gotu Kolu
$1 per Serving

Natural Flavors

No Colors or Dyes

Non-GMO
Directions for Use:
Mix one serving (1 Scoop) in 8 to 10 ounces of water and consume 30 minutes prior to studying, work, class, business meeting, or sleep. Do not consume more than two servings in a 24-hour period.

40 Servings

1g GABA

300mg KSM-66

250mg Gotu Kolu
$1 per Serving

Natural Flavors

No Colors or Dyes

Non-GMO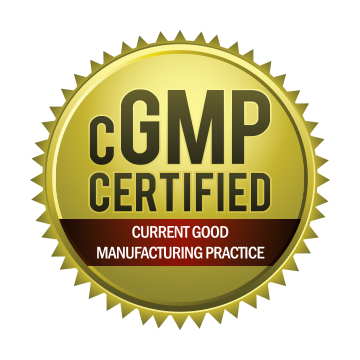 All of our products are cGMP Certified (Good Manufacturing Practices) and FDA Regulated. We develop, produce, and package within strict regulations to ensure the highest quality possible. Each and every one of our ingredients has undergone rigorous testing and lab analysis to ensure product identity and purity. When you use Anastasis products, you can 100% trust that the ingedients listed on the label are actually in the product.

If you suffer from insomnia at all this stuff will change your life!! No bs - I just got it and have taken it three times and have slept amazingly and don't feel foggy/groggy the next day. 10000000% recommend
I've tried everything for my anxiety... I've been prescribed just about everything you can imagine, most of which either made me feel sick or very drowsy. I picked up LAX after trying a samples and I'm hooked. It helps me destress and level out when I need it most. Definitely recommend.
Lax is amazing for relaxing and getting the deep sleep you need for recovering from intense training sessions. Can't get enough of this.
LAX isn't just for stress either.
Are you plagued by shyness or a general feeling of being "out of sorts" when surrounded by large groups of people? LAX can be your wingman, giving you the confidence boost you need when faced with a swarm of people.
Party a little too hard?
LAX also works as a great cure-all after those hard nights of partying with the gang. The ingredients in LAX help optimize neurotransmitter levels in the brain to promote clear vision and thought, erasing the "brain fog" that almost always comes with late nights on the town.
*If you have been prescribed medication for mental disorders such as major depressive disorder, PTSD, panic disorder, bipolar disorder, etc., please consult your doctor before you attempt to change your medication and/or dosage. Anastasis is not a intended to diagnose, treat, cure or prevent any disease.
" LAX allows me to power off when I'm ready to shut down for the day. "